Latest #1 Rankings...
Google thinks we're the 3rd "
best SEO company
" around. We've been doing SEO on our own site for only 2 months.
Latest Research
Web 2.0 & SEO
Web 2.0 and Web 2.0 SEO is not only here to stay-It's growing. We have created a Web 2.0 SEO strategy that works. Web 2.0 makes SEO more interesting because it opens the door to new ways to get backlinks. Innovate into this space or die. We chose to innovate.

A La Carte SEO
Do you already know what you need? We have several SEO products for purchase online. Purchase bulk articles, Wikipedia Page Packs, Twitter posts, squidoo lens, or a skinned WordPress site.


Web 2.0 Optimized SEO Plans
Check out our new plans and services document. We're really happy with how well it's working. I mean, we knew it would work, we just didn't realize how well.
.


Why is ID-Integration #1?
ID-Integration is not the biggest company in their industry. Their competition has a bigger SEO budget than they have. Why are they #1? We performed a website analysis of their website. We discovered that they already had good content. They just needed backlinks. We spent several months writing SEO friendly content, blogging, posting press releases, and generally creating an "online buzz" around their website. Google noticed that people were talking about ID-Integration.com and decided that this website was worthy of a #1 ranking. I guess Google didn't realize that Bergstrom-SEO were the people talking. The rest is history.


What Matters for SEO?
If you talk to 5 SEO companies, you'll get 6 different answers about what is important.

These are the SEO techniques that actually work. As a bonus, we've also told you how effective they are, and how much agreement there is among SEO firms regarding their effectiveness.


Contact Us
Do You Need SEO?
Let's face it -The Yellow Pages are extinct. Search engines have replaced them to become the go-to resource for necessary information. Up to 75% of North Americans use popular search engines on a regular basis to find products and services.

People trust search engines to list the most relevant and credible websites first. In fact, 90% of Internet users click on a website that is displayed on the first page. If your site does not show up in the first page of search results, odds are you will not be found.

Your business needs the best SEO company working for you.
Good luck to Vick who is representing the state of Odisa in the national India chess championships!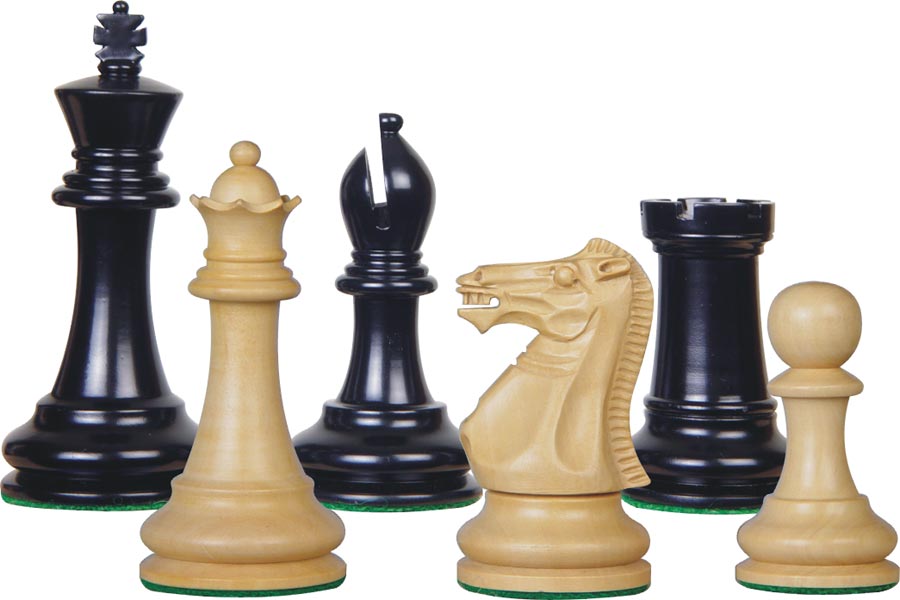 A Tip from the Pro

Content is king. We created a WordPress blog and started writing. Google loves websites with plenty of high quality, relevant content. We give all of our clients a skinned WordPress blog and help them upload it to their own website. Most SEO companies don't do this because it's difficult and complicated. But, we're not most SEO companies. Click here to Read More >>
Watch more great SEO videos >>
Why Bergstrom?
The Internet is a competitive environment with players of all skill levels. Bergstrom is an experienced firm with proprietary, innovative techniques used by the best SEO companies. These techniques dramatically increase the right kind of traffic to achieve your goals. Let our experts at Bergstrom help you consistently rise to the top of the ever-changing world of the web. Get ready to make your move.
"Success is about having control
over your destiny. A true winner
constantly thinks in terms of
I can, I will, and I am"
Founder
Bergstrom Delivers:
High-volume quality traffic
Tailored, personalized SEO strategy
Website performance monitoring
Industry expertise
Competitive pricing